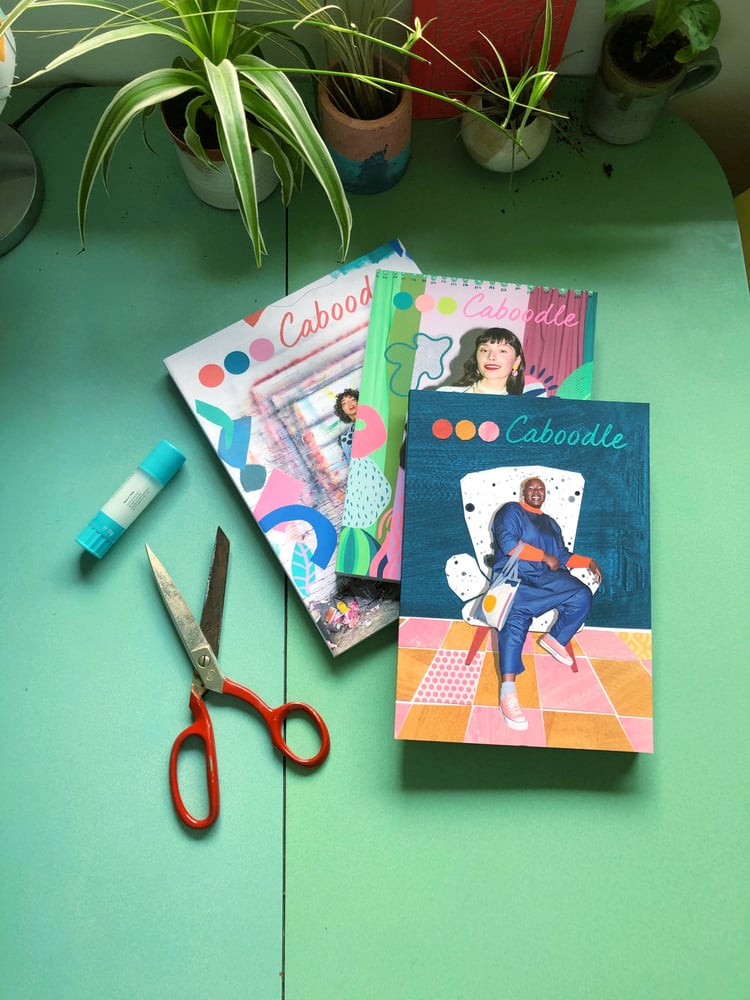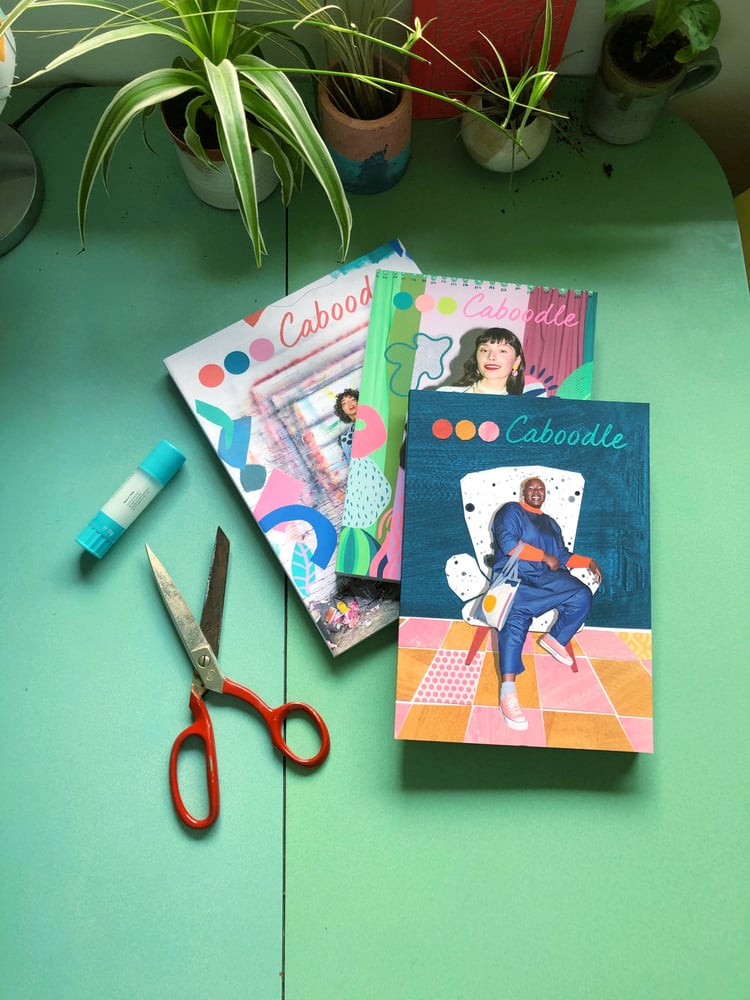 Clearance Bundles!
£10.00 / Sold Out
Now available - A bundle of the last 3 issues - 8, 9 and 10 for the bargain price of £10!
I'm doing a special deal to clear the stock of back issues I have, so why not grab a bundle to read, gift or use for collage and art projects and give them a new lease of life!
I've been using Caboodles to rip up and create collages with at Uni workshops and Zine Club and its really fun to cut them up and create new images and patterns. I think sitting around snipping away at paper for a few hours is great for de-stressing and then you end up with some nice new art too! Or you can just read 'em!
£4 covers the UK postage and packaging costs. This offer is open to UK only for a limited time whilst stocks last. Available to UK only.